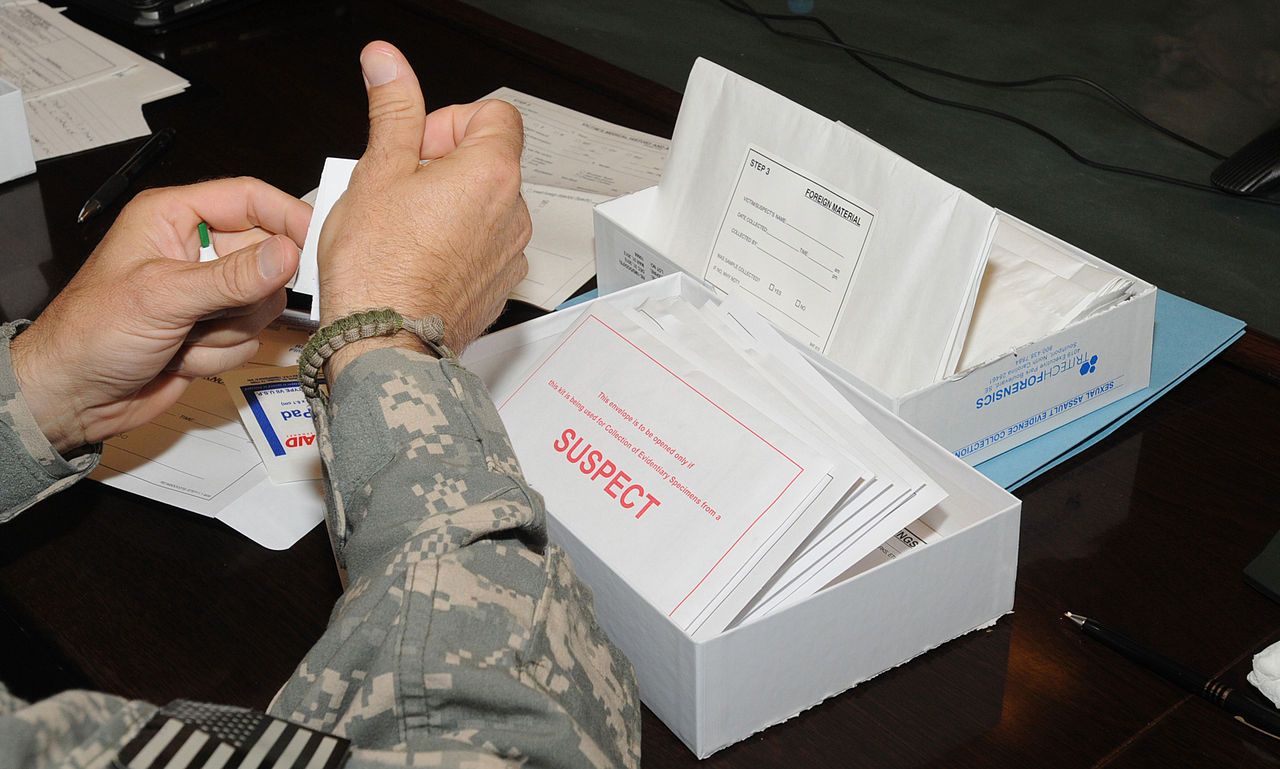 Joseph Dule, University of New Haven
The article "County-Level Correlates of Terrorist Attacks in the United States," by Lafree and Bersani (2014), draws on social disorganization theory in effort to develop and test a set of hypotheses about the expected effects of several structural measures on the frequency of county-level terrorist attacks. The possible link between social disorganization theory and terrorism is well articulated by Durkheim (1951 [1930]), who suggested that a well-organized society integrates members into the whole, provides them with a sense of community, and offers them realistic goals and aspirations. If there is a breakdown in social organization within that community, both informal (family, work, school, and voluntary organizations) and institutional (law and the legal system) sources of social control lose their ability to channel individuals into conventional behavior. Consequently, social actors may choose to engage in a wide array of antisocial behavior, to include political violence.
Read more: Can Social Disorganization Explain Terrorism?