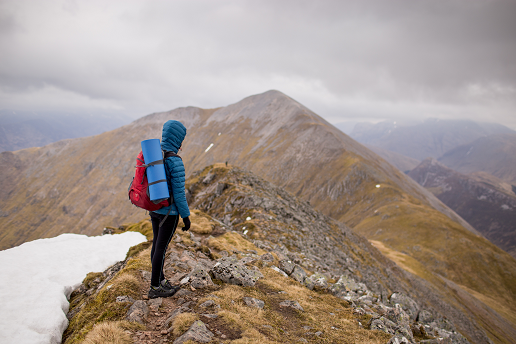 David L. Myers, PhD, University of New Haven
Daniel R. Lee, PhD, Indiana University of Pennsylvania
Dennis M. Giever, PhD, New Mexico State University
In September 2015, Somerset County, PA, received a 3-year "Smart Supervision: Reducing Prison Populations, Saving Money, and Creating Safer Communities" grant from the Bureau of Justice Assistance (under the Department of Justice, Office of Justice Programs). The goals of this funding program, now known as the "Innovations in Supervision Initiative" (ISI), are to develop and test innovative strategies and implement evidence-based probation and parole approaches. In turn, ISI seeks to improve supervision success rates and increase community safety, by effectively addressing client risk, needs, and recidivism. Receipt of grant funding in Somerset County followed previous successful efforts directed at justice system strategic planning, cross-systems mapping, and implementation of evidence-based approaches.
Continue reading about improving police officers' mental health Evaluation Results from the Somerset County Day Reporting Center