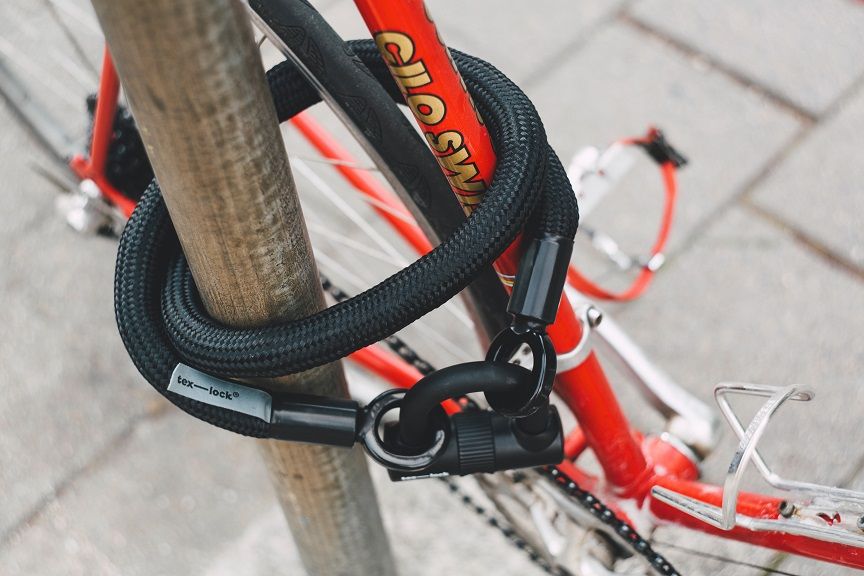 Joseph Dule, University of New Haven
Since the late 1960's, fear of crime has become one of the most heavily politicized issues in American society. Research consistently shows that personal fear of crime is associated with increased levels of anxiety, withdrawal from social activities, decline in social integration, and changes to daily personal behaviors (Zhao, Lawton, & Longmire, 2015). Consequently, cities have become increasingly proactive in trying to improve their attractiveness, livability, and overall vitality. Reducing fear of crime has become an integral part of this strategy, as it is believed that the creation of safe and enjoyable city centers and downtown areas will also attract more visitors and boost consumer spending (Brands, Schwanen, & Aalst, 2013).
What remains widely undisputed is that high fear of crime in society is not healthy, and generates negative personal and neighborhood consequences. What remains less clear, however, is an understanding of which policies actually reduce fear of crime, have no impact, or make the problem worse. The most common governmental approach to reduce fear of crime has been to increase surveillance and policing efforts (Brands, Schwanen, & Aalst, 2013). This paper will attempt to elucidate the impact policing measures have on fear of crime, as well as some of their more general crime reduction benefits.
Read more: Fear of Crime: A Problem Oriented Solution