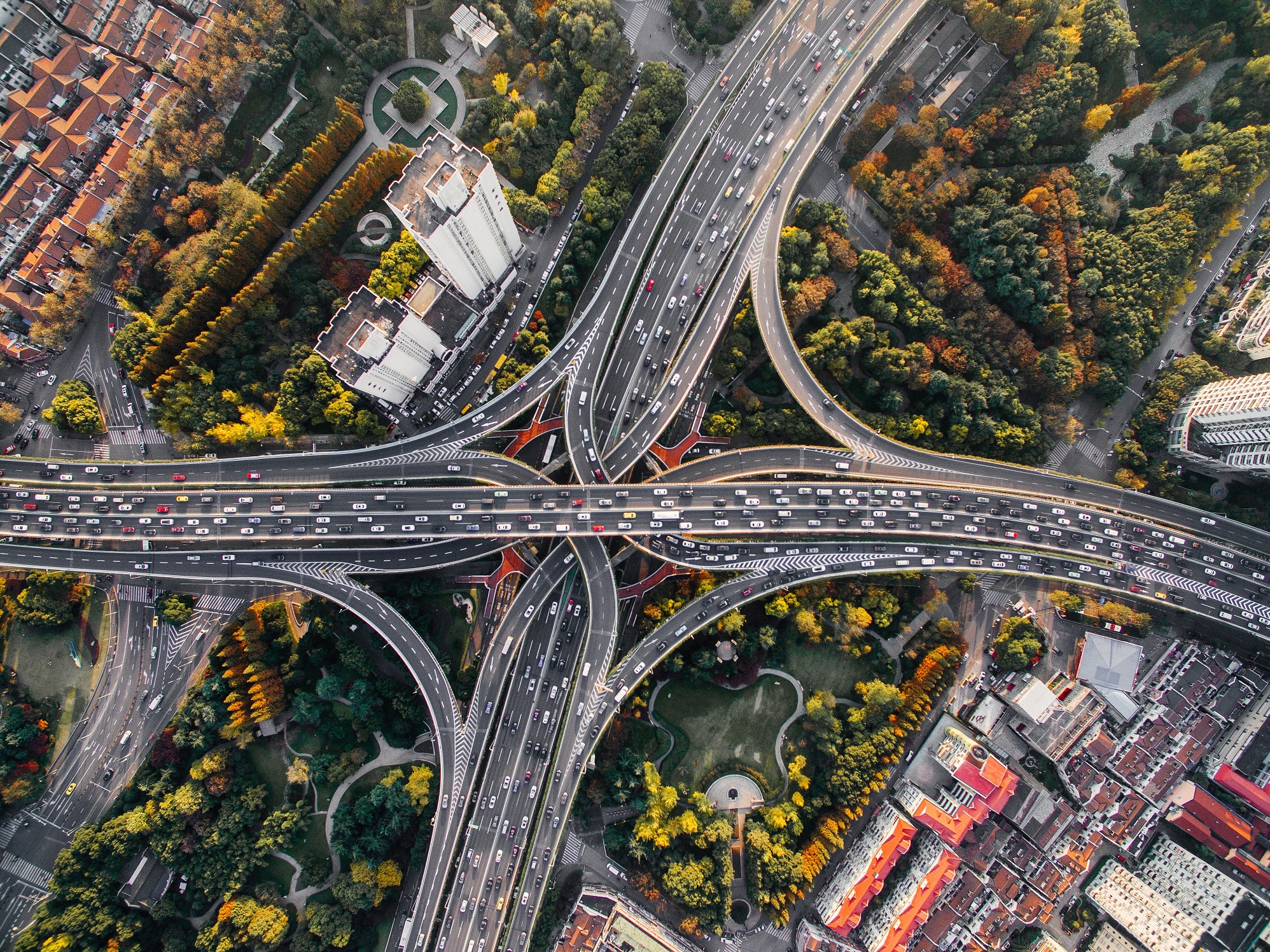 Interview with Mark M. Lowis, LMSW, Evidence-Based Implementation Specialist
Can you please summarize the work you do, both for Joyfields Institute and the Evidence-Based Professionals Society, and in your regular work life?
As a contact-level practitioner, I am able to provide staff training and development on evidence-based practices that involve practitioner skills for guiding dialog to promote changes in behaviors necessary for recovery of critical life functions lost to disabling symptoms and conditions.  Engagement, commitment to change, follow-through, participation, etc. are all in the choice and control of an individual.  In the State of Michigan, I am responsible to ensure that practitioners are using the most effective evidence-based practices for Adult Mental Health Services provided by the public health system.  That includes providing regional, local, and state-wide training and consulting for a variety of evidence-based practices, providing evaluation of practice, and funding opportunities for improvement through Federal and State Grant funding.
Why and how did you first become interested in evidence-based approaches? What specific evidence-based approaches do you focus upon in your current work?
Continue reading about Evolution of the Evidence-Based Movement Interviews Series #2