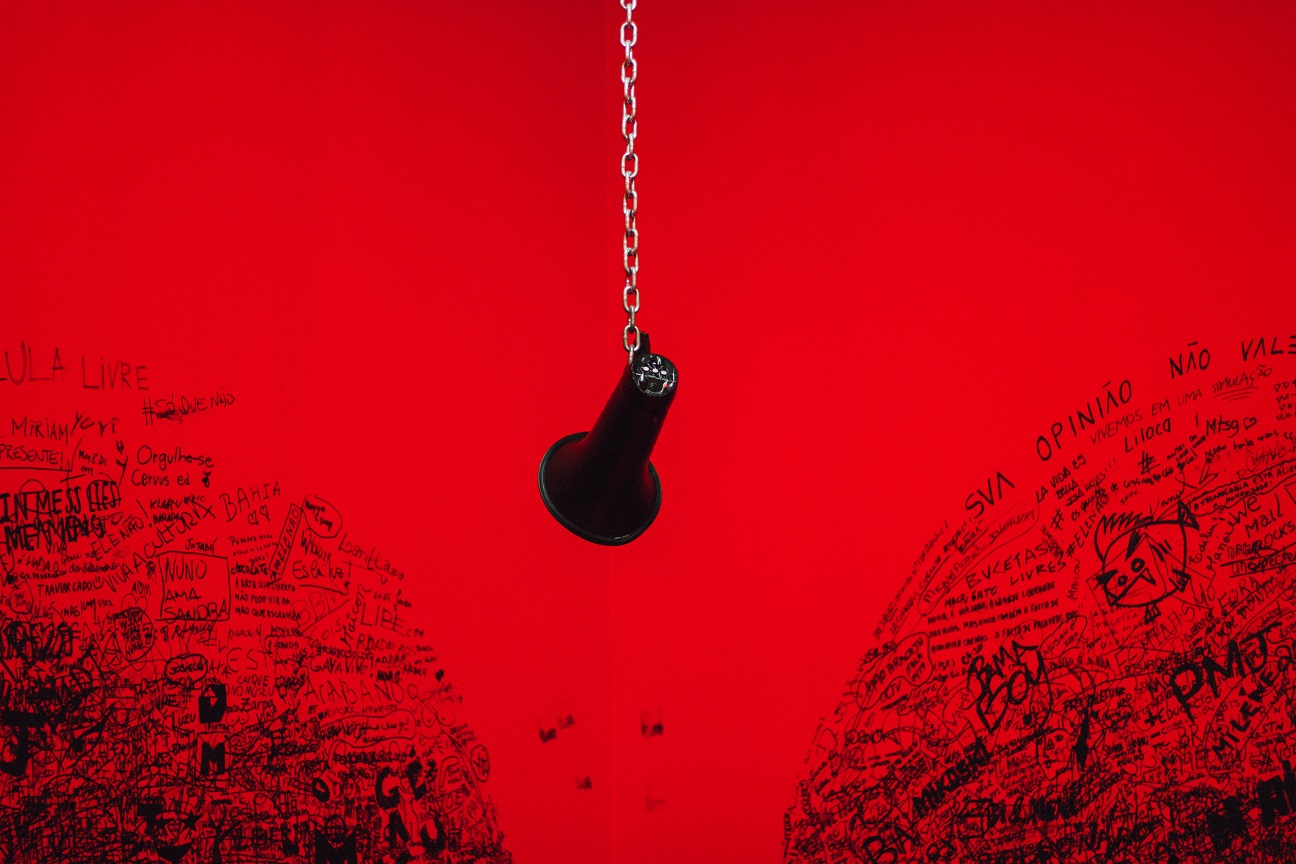 Young Wang, University of New Haven
The purpose of this paper is to inform and advise policy makers and administrators about criminological knowledge regarding early interventions, their ability to improve self-control, and potential reduction in involvement with the criminal justice system. Topics assessed include funded research within criminal justice, criminological theory, best practices within education, and relevant experimental designs. Policy implications and research recommendations revolve around the need for randomized controlled trials of sufficient scope, which capture true differences in delinquency between youth who receive the intervention and those who do not. Cost-benefit analyses are recommended as the ultimate goal.
Continue reading about Early Interventions: More Self-Control, Less Crime?