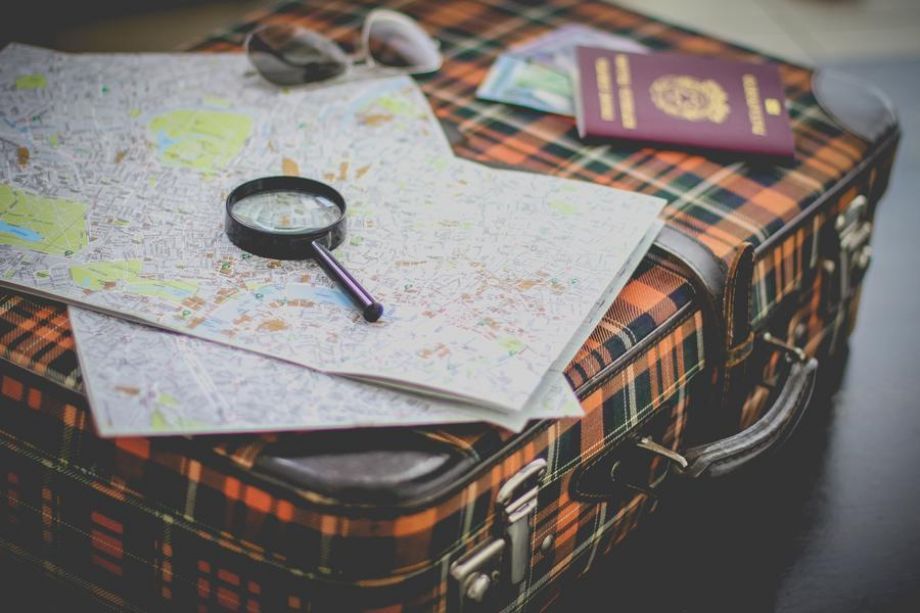 Sara R. Jeffries, M.A.
David L. Myers, Ph.D.
Anne Kringen, Ph.D.
University of New Haven
Ronald W. Schack, Ph.D.
The Charter Oak Group
Acknowledgements: Connecticut Project Safe Neighborhoods (PSN) was organized around a task force, consisting of agencies from both New Haven and Bridgeport, to support crime prevention and gun violence reduction efforts for at-risk youth in inner cities. The Project Safe Neighborhood initiative would not have been successful without the cooperation of the task force members and their representatives:
• Connecticut Board of Education
• Bullard-Havens Technical High School
• Connecticut Business and Industry Association
• Eli Whitney Technical High School
• Integrated Wellness Group
• New Haven Office of the Mayor
• The Charter Oak Group
• The Justice Education Center, Inc. (TJEC)
• Researchers at University of New Haven
• U.S. Attorney's Office
• Workforce Development Board in Bridgeport
• Youth STAT Youth Services Program
• Veterans Empowering Teens Through Support (or VETTS)
• Clinical Eye Movement Desensitization and Reprocessing Staff at Fairfield University
• Court Support Services Division of the Judicial Branch

Note: This project was supported by Grant No. 2016-GP-BX-0012 awarded by the Bureau of Justice Assistance, Office of Justice Programs, U.S. Department of Justice. Points of view in this document are those of the authors and do not necessarily represent the official position or policies of the U.S. Department of Justice.
Read more: Connecticut Project Safe Neighborhoods 2016: A Youth Opportunity Initiative