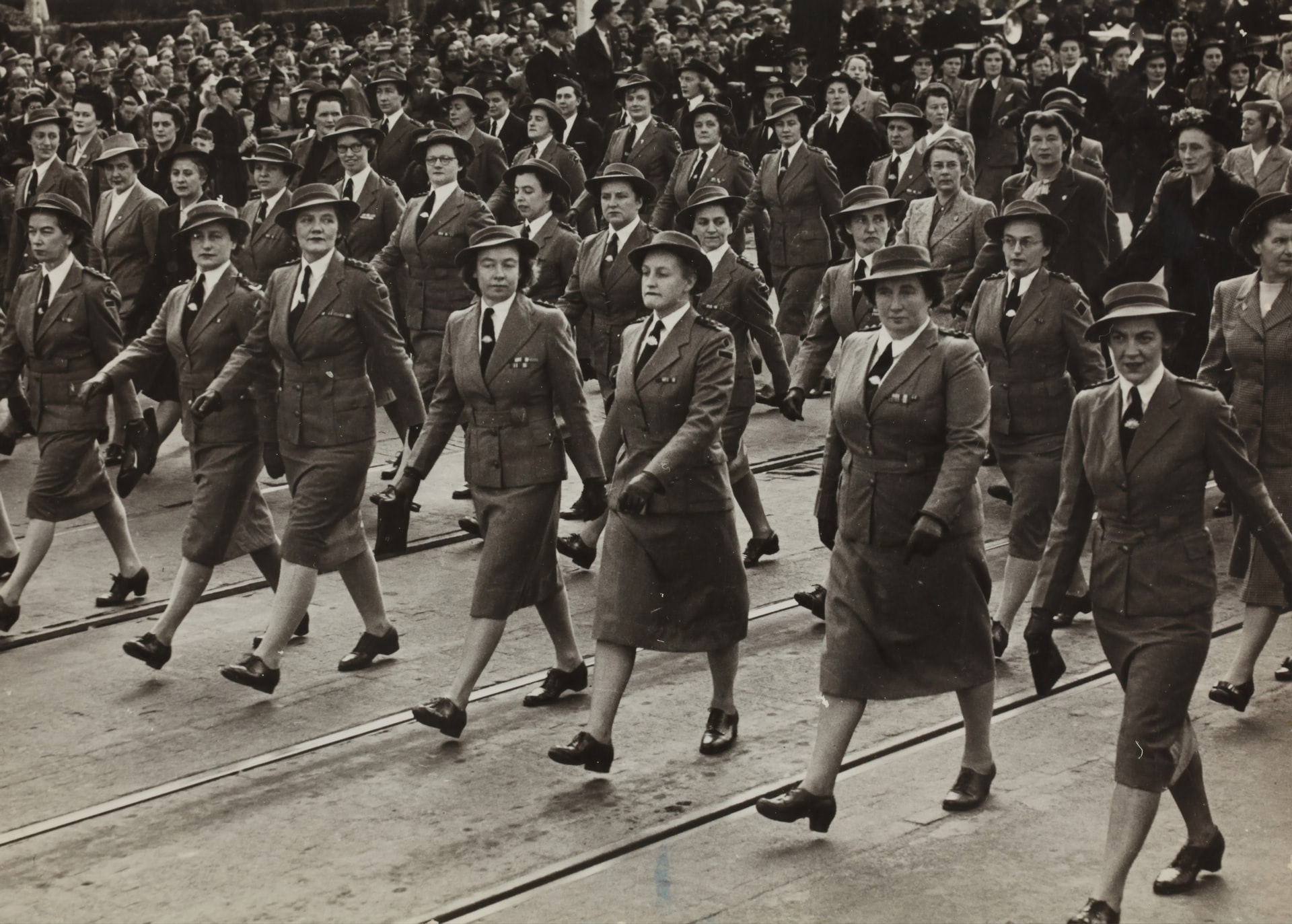 Jill T. Ruggiero
University of New Haven 
In late 2014, 18-year-old Michael Brown of Ferguson, Missouri was shot and killed by a Ferguson police officer.  The immediate response from the media, as well as former President Obama (who promptly directed then Attorney General Eric Holder to respond to Ferguson), was that the killing of Brown was unjustified and excessive because Brown was unarmed.   Whatever the factual circumstances were at the time, or were later learned to be, did not really matter.  It was the perceptions of what took place--compounded by historically poor police community and race relations--that were enough to reignite the flame.  The perceived unjustifiable killing of yet another young black male sparked national movements, intensified scrutiny on police use of force, and police-community relations, and strengthened calls for complete criminal justice system overhaul.  After Michael Brown's death, several other high-profile officer involved shootings occurred, which served to further erode the already suffering police-community relations and trust in the system. 
Continue reading about Does Procedural Justice Training of Law Enforcement Officers "Work"?