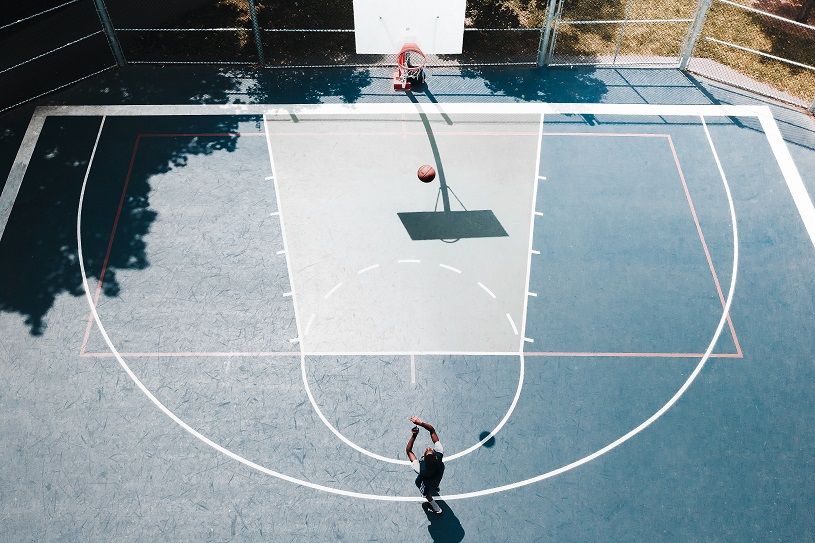 Meredith Emigh, University of New Haven
Drug courts were designed to divert drug-involved offenders with less serious charges into treatment instead of prison. It is estimated that 78% of property crimes and 77% of public order offenses are related to drug or alcohol abuse, which costs the United States $74 billion a year (CASA, 2010). This includes the cost of police, court, prison, probation and parole services. Substance-involved offenders are more likely to recidivate than their sober peers (CASA, 2010). Proponents of the drug court model claim that it prevents recidivism while also saving a considerable amount of money. However, evaluation research is necessary to determine whether drug courts are truly effective.
There have been many evaluation studies of drug courts in the last two decades, most of which suggest that drug courts are at least somewhat effective. Unfortunately, these studies relied on methodology that does not provide the most scientifically rigorous results, including quasi-experimental and retrospective designs. This paper will review the current research on drug court effectiveness to determine whether these courts meet the dual goals of saving money while lowering rates of recidivism and substance use.
Continue reading about the effectiveness of drug courtsThe Efficacy of Drug Courts