Speed Up Your Evidence-Based Certification in Miami
Join us in sunny Miami for four (4) days of comprehensive evidence-based and strength-centered program sessions aimed at helping you becoming an certified evidence based professional and organization
Evidence-Based "PATHWAYS" for Human Services
March 14-17, 2017
Miami, Florida, USA

Six (6) certification workshops, Four (4) Days, One (1) Great City.  Bring your team, spread out and build capacity for the work ahead.  Earn up to 26 CE Training Hours.
AT-A-GLANCE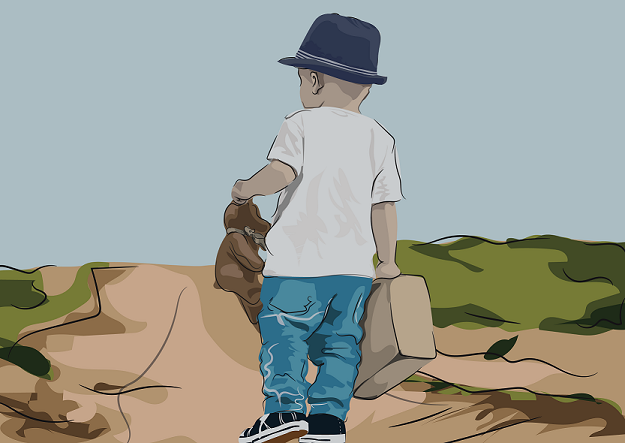 Days 1 & 2 - March 14-15, 2017
Becoming an Evidence Based Organization-Core Skills-1: Building Capacity and Sustainability
The upcoming workshop lays the foundation for realizing the greatest promise these approaches hold both for achieving enduring client outcomes and for consistently reaching and exceeding the expectations of stakeholders and funding providers. Agencies are encouraged to attend as teams, as this will help accelerate the adoption and transition toward becoming an EBO.
Case Management & Care Coordination: Evidence Based & Strength Centered Strategy & Tactics
This workshop teaches the processes for assessing, planning, facilitating and advocating for options and services designed to help clients efficiently meet their individual needs. Participants will be in a position to learn how to play their rightful role as the collaborative assistive partner working with individual clients to achieve outcomes they desire. We are pleased to introduce this program within "PATHWAYS".
Employment Focused Workforce and Career Services: Skills for Serving Clients With Severe Barriers
Evoke and strengthen capabilities individuals already possess using skills learned at this comprehensive employment focused workshop.  The program is designed to address current and coming trends for helping clients become gainfully employed - even in the face of severe barriers.  Oriented toward getting clients ready with skills currently demanded by area employers, this program teaches participants how to expand the range of resources available for meeting the job search and job retention needs of the difficult to serve client.
Days 3 & 4 - March 16-17, 2017
Becoming an Evidence Based Organization (EBO)-Core Skills-2: Planning for Implementation
This program is designed for organizations who have undergone the core skills program and are prepared to begin implementation.  Having learned the framework for becoming and Evidence Based Organization (EBO), we'll move to the next stage and plan for implementation.
Motivational Interviewing (MI): Core Skills for Durable Behavioral Change
Teams perform like the pros they are using Motivational Interviewing skills. MI is proven to be fully compatible with various approaches as a method that helps people resolve ambivalence toward change through discovery of intrapersonal fuel by placing complete responsibility for change on the individual. It's a must-have method in your tool kit.
Becoming an Evidence Based Practitioner (EBP): Core Skills For Working With Clients
This program has been developed as formal education for practitioners in the human services fields related to helping people acquire or strengthen the ability to perform critical life functions necessary to thrive in any life domain. The object of this training is to help us be useful in any situation to help people improve and move forward with their lives vs punishing or "rehabilitating
Bring your team, spread out and build capacity for the work ahead.