"The bad news is time flies. The good news is you're the pilot"
- Michael Altshuler
Your EBP Monthly's here. This month we include two INC. magazine articles we think can help with moves you're making. Whatever you do, pick up the pace. Keep adapting POWERFULLY.
Continue to read more of EB Professionals Monthly - July, 2020
Senate Republicans released a policing bill on Wednesday that centers on creating more transparency in law enforcement and using federal aid as leverage for change. Among other measures, the bill would increase federal reporting requirements for use-of-force and no-knock warrants and withhold funding to departments without bans on chokeholds.
GOP Senators Introduce New Police Reform Bill
Move To Reduce Restrictions on COVID-19 Loans for People with Records
Federal officials on Friday agreed to ease restrictions that blocked some people with criminal records from receiving small-business loans needed in the wake of the COVID-19 pandemic.
The U.S. Small Business Administration will no longer disqualify applicants who have been convicted of a crime over the last five years, instead adjusting the restrictions to loan-seekers who are less than a year removed from their conviction. Loan applicants who have been convicted of financial crimes, such as bribery and embezzlement, in the last five years would still be prohibited from securing emergency assistance for their business through the Paycheck Protection Program.
Officials Reduce Barriers to COVID-19 Loans for People with Records
Read more: Officials Reduce Barriers to COVID-19 Loans for People with Records
Just released: PREA Data-Collection Activities, 2020
This report, the tenth in a series that began in 2011, describes the Bureau of Justice Statistics' data-collection and developmental activities during 2019 and 2020 to measure the incidence and prevalence of rape and sexual assault in correctional facilities. It discusses the following data collections:
National Survey of Youth in Custody
National Inmate Survey
Survey of Sexual Victimization.
https://www.bjs.gov/content/pub/pdf/pdca20.pdf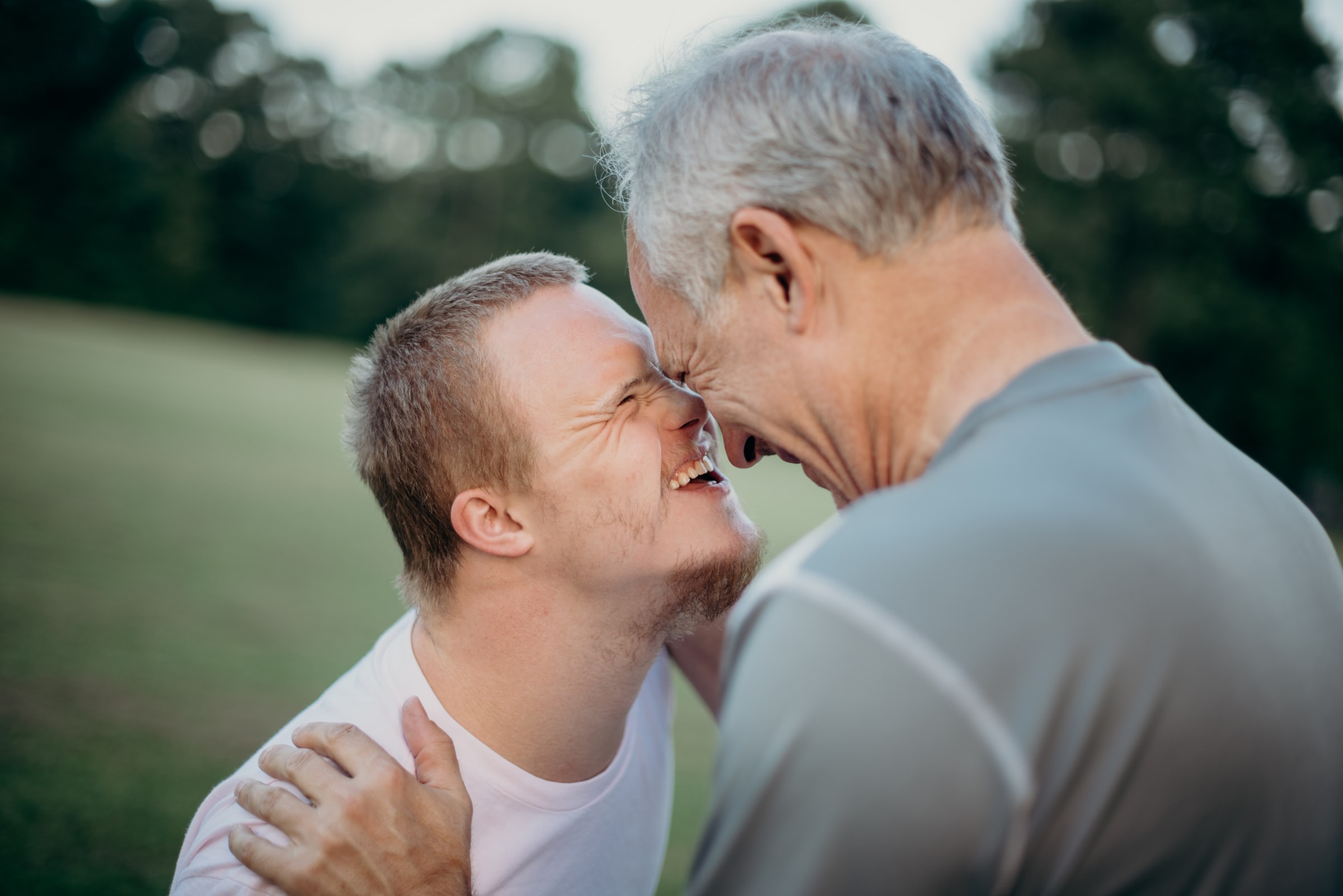 Jane Roitsch* and Annemarie L. Horn
Department of Communication Disorders & Special Education
Old Dominion University
*Corresponding author: Dr. Jane Roitsch, 200 Child Study Center, Old Dominion University, Norfolk, VA, USA 23529-0136, [email protected]; phone: 757-683-4024
Receiving special education and/or related services under the Individuals with Disabilities Education Improvement Act (hereafter IDEA) begins with a referral, and an extensive assessment process follows to determine eligibility and placement (Yell & Drasgow, 2007).  Once found eligible, IDEA requires reevaluation to occur on an annual basis, at minimum, and a triennial reevaluation must be conducted at least every three years.  Though there is some overlap, these evaluations (i.e., annual and triennial) serve different purposes.  The annual evaluation determines individual educational needs of the student, evaluates progress, and assesses whether adjustments to special education or related services are required for the student to meet his or her annual IEP goals.  The triennial reevaluation, on the other hand, "is to determine if a student is still eligible for services under IDEA" (Yell & Drasgow, 2007, p. 200).  After reviewing student data, the parents and team may agree to waive the triennial reevaluation, if it is determined that the student continues to have the disability and his or her educational needs are being met in the current placement. 
Continue reading about Transition Planning for Students with Autism and Intellectual Disability: A Review of Research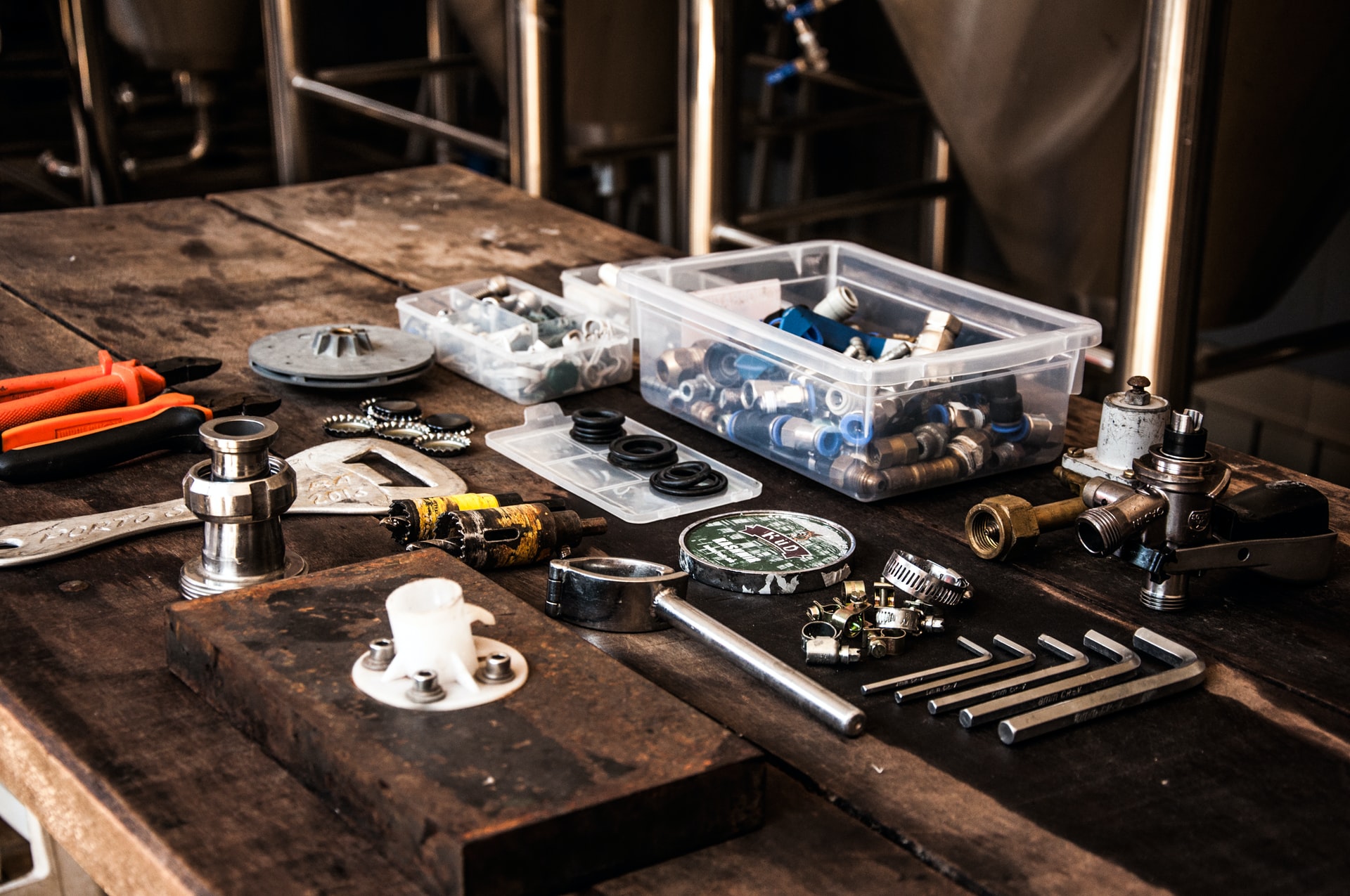 Teresina G. Robbins
University of New Haven 
Crime analysis, a significant component of effective evidence-based policing strategies, is defined as "the qualitative and quantitative study of crime and law enforcement information in combination with socio-demographic and spatial factors to apprehend criminals, prevent crime, reduce disorder, and evaluate organizational procedures" (Boba, 2001, p. 9). In other words, crime analysts use data and context across time and geographic area to assist law enforcement agencies with problem-solving. Santos (2014) offers the anecdote that crime analysis is more of a diagnostic tool, akin to an MRI machine, rather than a direct cure for crime.
Continue reading about Crime Analysis as Part of the Evidence-Based Policing Toolkit: Implementation, Integration, and...
About EBP Society
---
EBP Society is the growing community of professionals who share a commitment to the application of evidence-based frameworks to the work we do;
By streamlining education and staff development for efficient capacity building
Through professional certifications to strengthen career growth, and
By providing access to tools and other online resources to ease implementations
Through our online community, organizations and their staff can efficiently access resources that were exclusive to our events. Our members are employed in the health, human, social, and justice services fields.
Contact Us
[email protected] | 1-770-409-8780
5805 State Bridge Road G #255
Johns Creek, GA 30097
Steps to Use for Becoming an Evidence-Based Organization (EBO):

Free article download shows you how...
Simple Steps for Evidence-Based Organizational Development...

The Five Key Components every to take into account explained in this FREE download.
Evidence-Based Practitioner (EBP) Masterclass - Pathways On-Demand
This program has been developed as formal education for client-facing professionals in human, social and justice services fields.
Evidence-Based Organization (EBO) Masterclass - Pathways On-Demand
This online course is training designed to teach strategy and tactics for evidence-based organizational (EBO) leadership and sustainability.