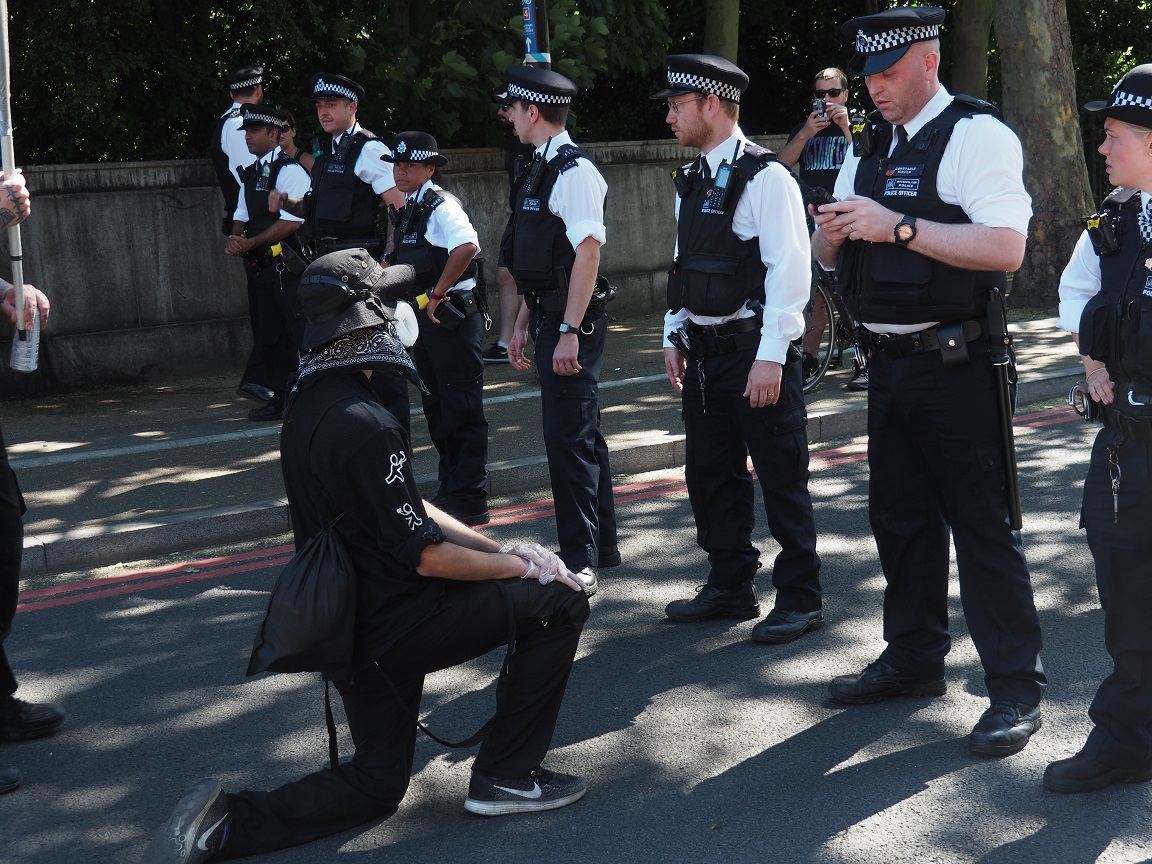 Penny Geyer, University of New Haven
In 2019, there were 1,004 individuals killed in police officer-involved shootings throughout the United States (Fatal Force, 2020). Aside from the person losing his/her life, the ripple effect that occurs from just one deadly force encounter is infinite. Consequences are experienced by the police officer who must live with the decision to take another human being's life, to the families of those involved, and to the community at large. The purpose of this report is to present law enforcement agencies in the United States with several clear, concise, and evidenced-based approaches, which if implemented systematically can assist in the reduction of police officer-involved shootings.
Continue reading about Traveling at 1000 Feet per Second with Unalterable Consequences: How to Decrease Police...