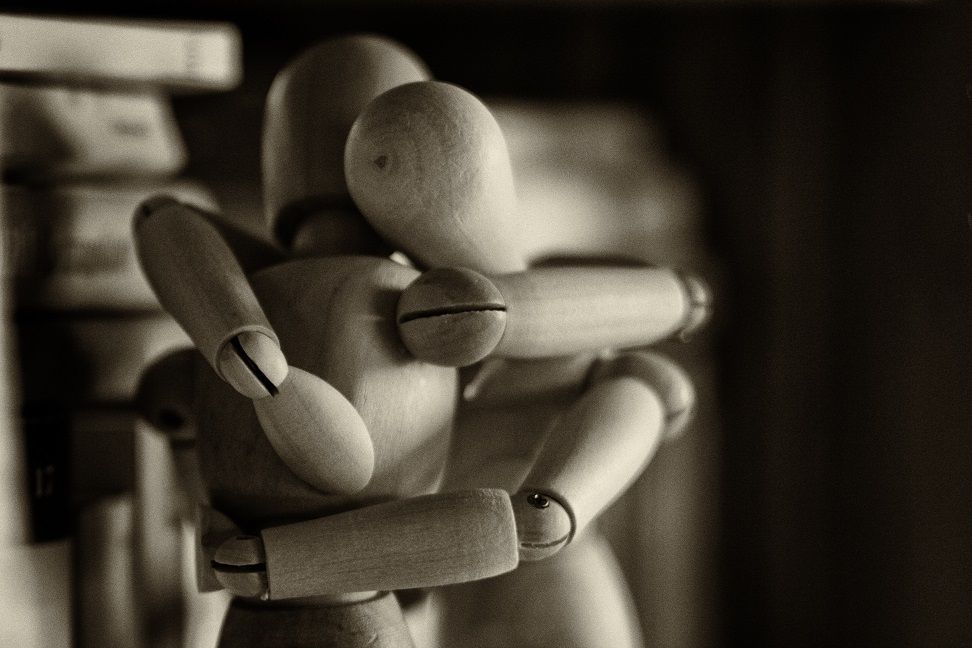 Mengbei Wang, University of New Haven
In recent years, prison overcrowding has become a highly visible issue in the field of criminal justice. Although the costs of imprisoning offenders are high, the majority view in American society is that greater incarceration protects the public. In reality, however, most criminals cannot be locked up in prison forever. Every year, a large number of individuals finish serving their time and are released to the community; more than half of these released prisoners return to prison (Alahdadi, 2016). Inmates experience difficulties in re-entering the community and are more likely to engage in criminal activities, resulting in a return to prison. All of these problems (prison overcrowding, failures of the prison system, and the associated high costs) result in a great interest in finding alternatives to incarceration. Policymakers, therefore, realize they should pay greater attention to a wide range of remedies by which to reduce crime, instead of relying exclusively on incarceration.
Temporary release for prisoners has become one of the pathways to eventual prisoner reintegration and is becoming more popular in the political arena. The provision of prisoner "furloughs" consists of an authorized temporary release from prison, allowing incarcerated individuals to readjust gradually to life on the outside. Empirical studies on prison furlough programs initially yielded positive results (Jeffery & Woolpert, 1974; LeClair, 1978; LeClair & Guarino-Ghezzi, 1991; Turner & Petersilia, 1996; Visher &Travis, 2003; Cheliotis, 2008; Cheliotis, 2009, Bales et al., 2015). Furlough programs have both advantages and disadvantages, however. After the Willie Horton incident in 1988, such studies and programs faded away. This paper discusses the pros and cons of furlough programs, comparing and contrasting them to similar programs in China. The aim is to make policy recommendations that attract policymakers' attention and to realize a successful future for furlough programs.
Read more: Inmate Furlough and Beyond—A Question of Punishment or Rehabilitation