Are you a Veteran in crisis or concerned about one? 
The VA offers same day services in Primary Care and Mental Health at 172 VA Medical Centers nationwide. Use it NOW - Access Make the Connection Resource Locator. Talk with other Veterans online at RallyPoint. Call the Veterans Crisis Line (1-800-273-8255 and press 1, Chat online, or Send Text to 838255.
NEW ARTICLES
Read more: EB Professionals Monthly - August, 2019

Read more: EB Professionals Monthly - July, 2019

Read more: EB Professionals Monthly - June, 2019
Find Your Path To Evidence-Based Success.​
Hope 2019 has progressed as you intended. Create an unstoppable you in 2019.
Explore resources for evidence-based professionals (EBP's) and organizations (EBO's).
First Step Act Is Signed Into Law Reauthorizing Second Chance Act
President Trump has signed into law a bipartisan legislation to reform the federal prison system.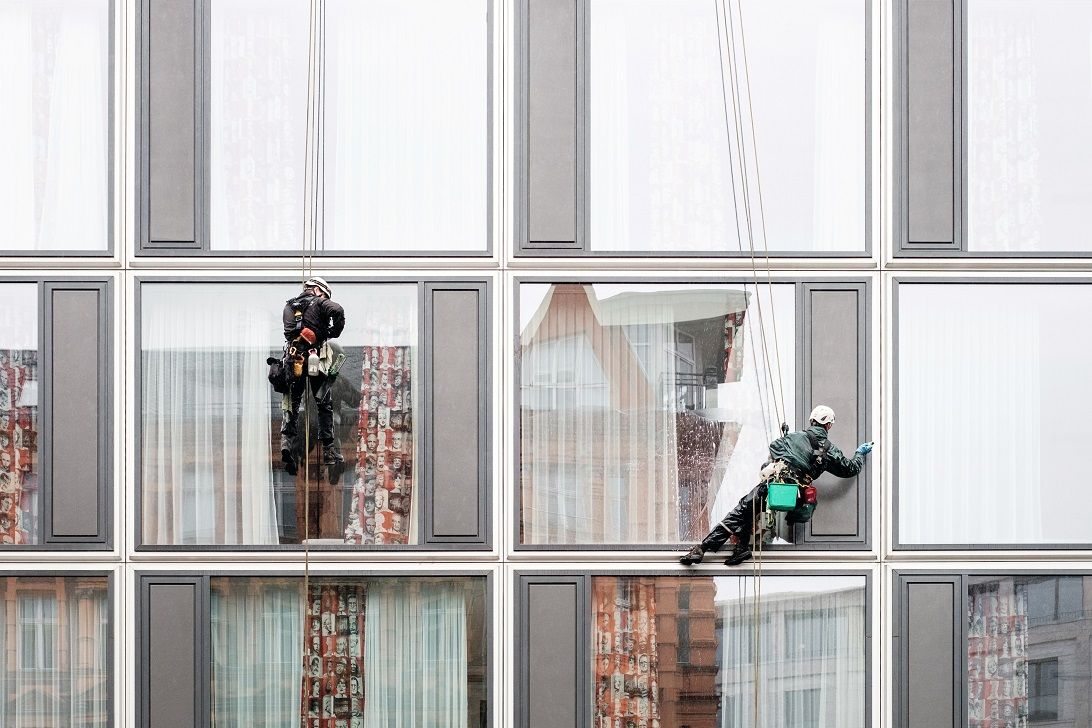 Giving Up Your "Guy In A Diner" Card
Evidence-Based Implementation Specialist, Mark Lowis writes about "what it means to be an evidence-based practitioner". Mr. Lowis also wrote the book, "Motivational Interviewing: Core Skills for Durable Change: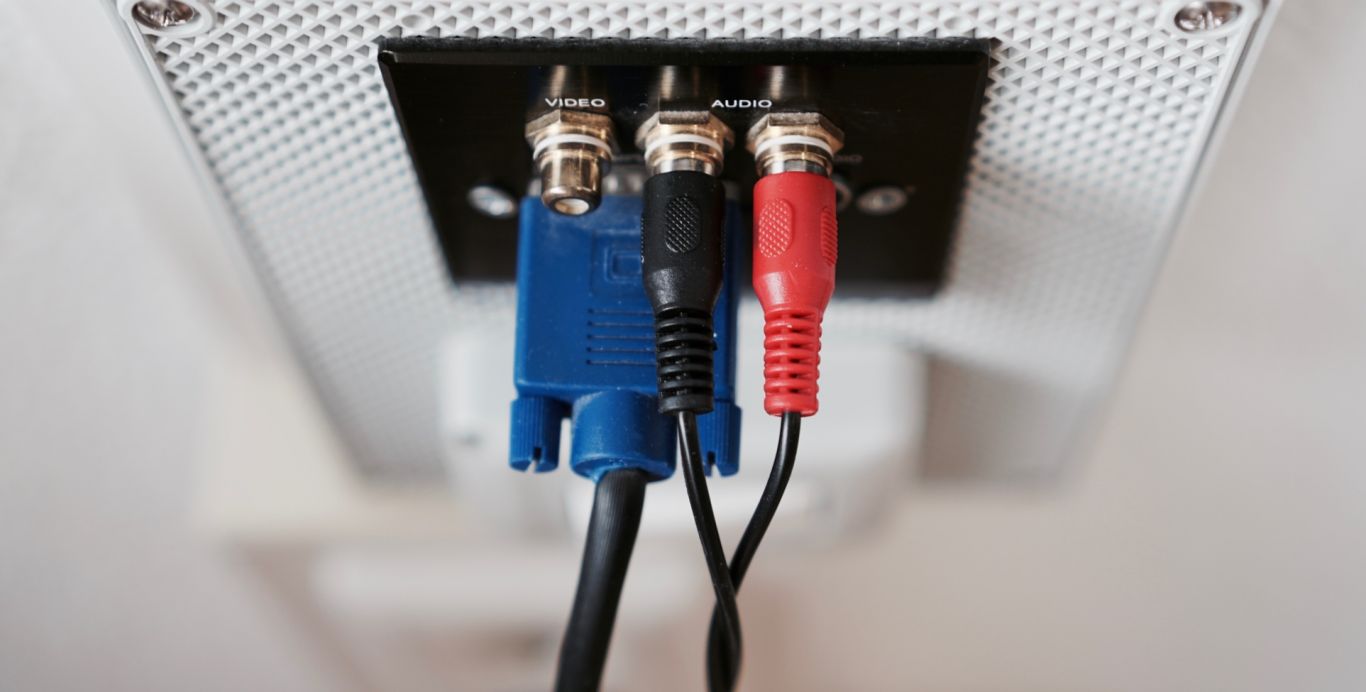 Becoming An Evidence-Based Organization
Dr. David Myers, author of the book, "How to Become An Evidence-Based Organization: Demonstrating Leadership Sustainability" describes the 5 key components to consider.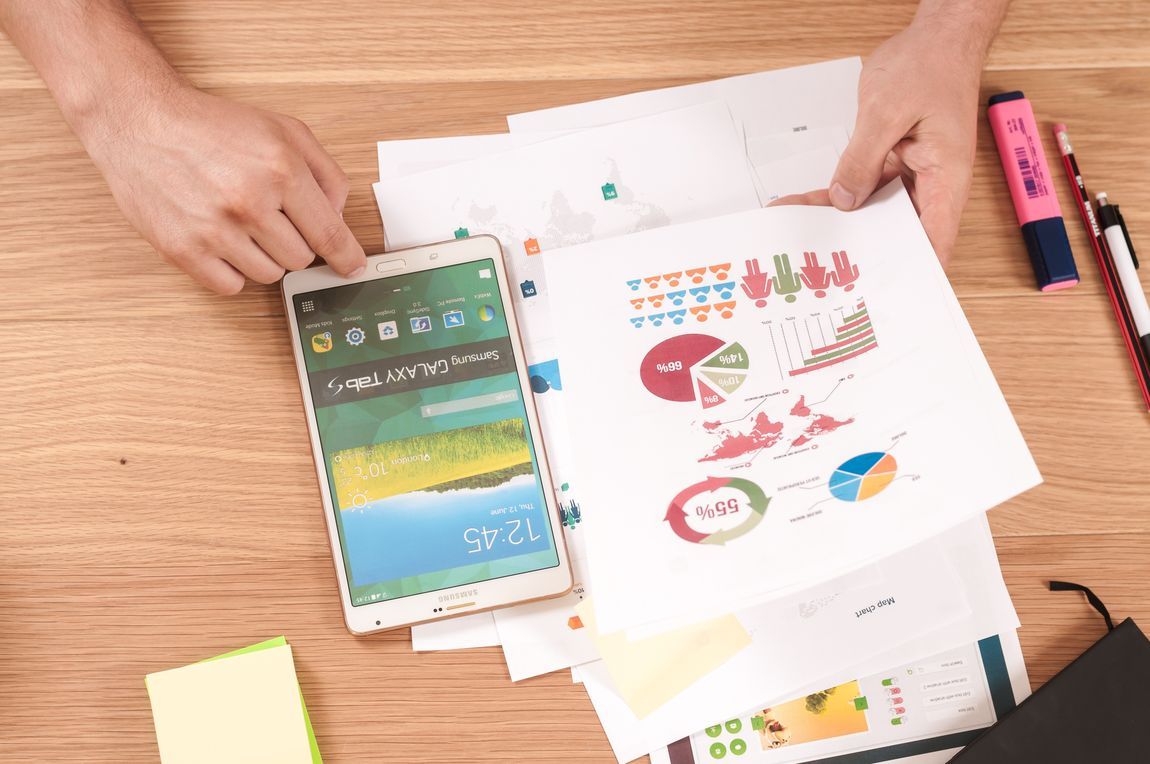 Call for Proposals to Present at Evidence-Based "Pathways" - Spring '19
Experts, practitioner, and solutions providers are invited to submit proposals to speak on evidence-based case management, care coordination, counseling and supervision conferences and workshops this April 17-19 in New Orleans, LA.
Contact Us
[email protected] | 1-770-409-8780
5805 State Bridge Road G #255
Johns Creek, GA 30097
Steps to Use for Becoming an Evidence-Based Organization (EBO):

Free article download shows you how...
Simple Steps for Evidence-Based Organizational Development...

The Five Key Components every to take into account explained in this FREE download.
Fall EB Pathways Conference Is Online. Register 3, Get 1 FREE!

Want to know more?