Read more: EB Professionals Monthly - June, 2019
Find Your Path To Evidence-Based Success.​
Hope 2019 has progressed as you intended. Create an unstoppable you in 2019.
Explore resources for evidence-based professionals (EBP's) and organizations (EBO's).
First Step Act Is Signed Into Law Reauthorizing Second Chance Act
President Trump has signed into law a bipartisan legislation to reform the federal prison system.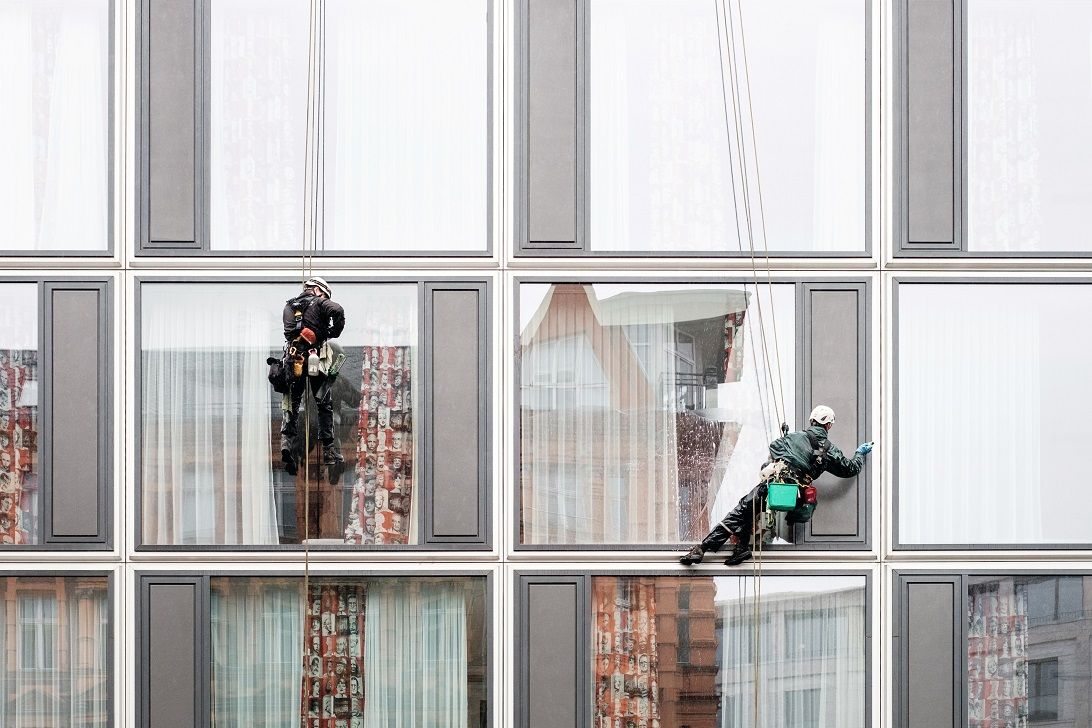 Giving Up Your "Guy In A Diner" Card
Evidence-Based Implementation Specialist, Mark Lowis writes about "what it means to be an evidence-based practitioner". Mr. Lowis also wrote the book, "Motivational Interviewing: Core Skills for Durable Change: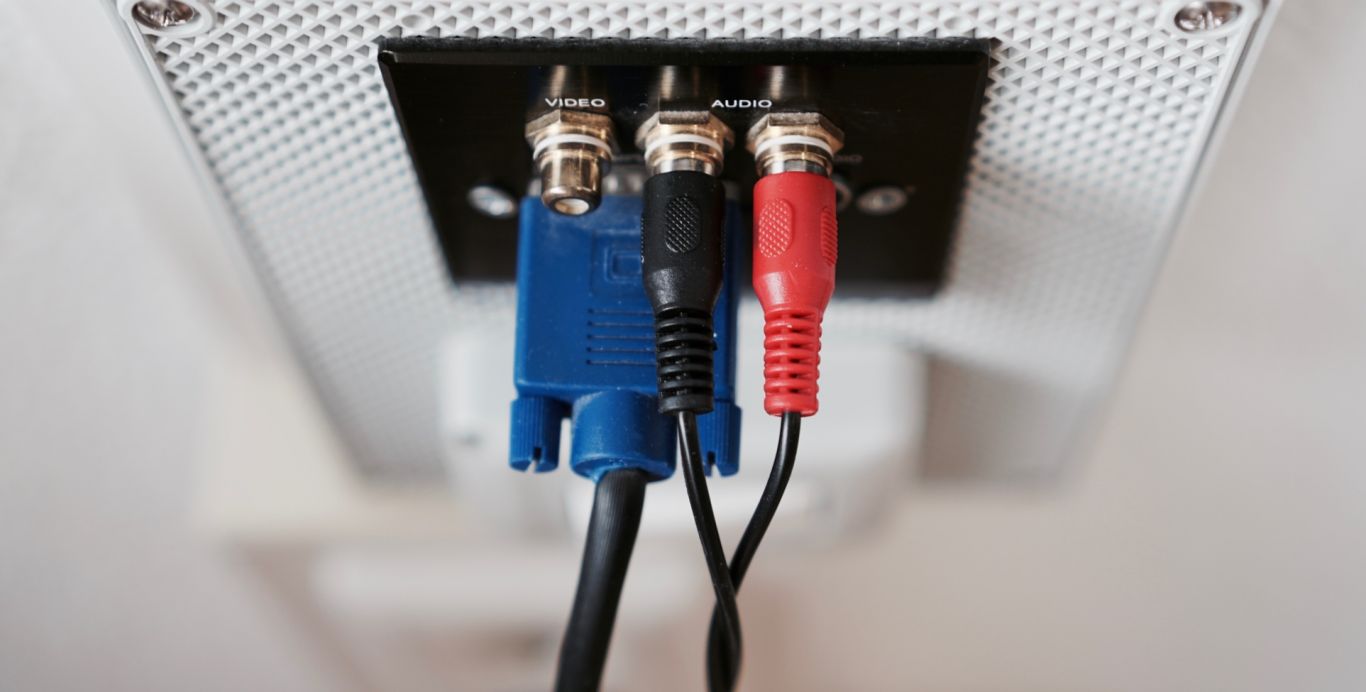 Becoming An Evidence-Based Organization
Dr. David Myers, author of the book, "How to Become An Evidence-Based Organization: Demonstrating Leadership Sustainability" describes the 5 key components to consider.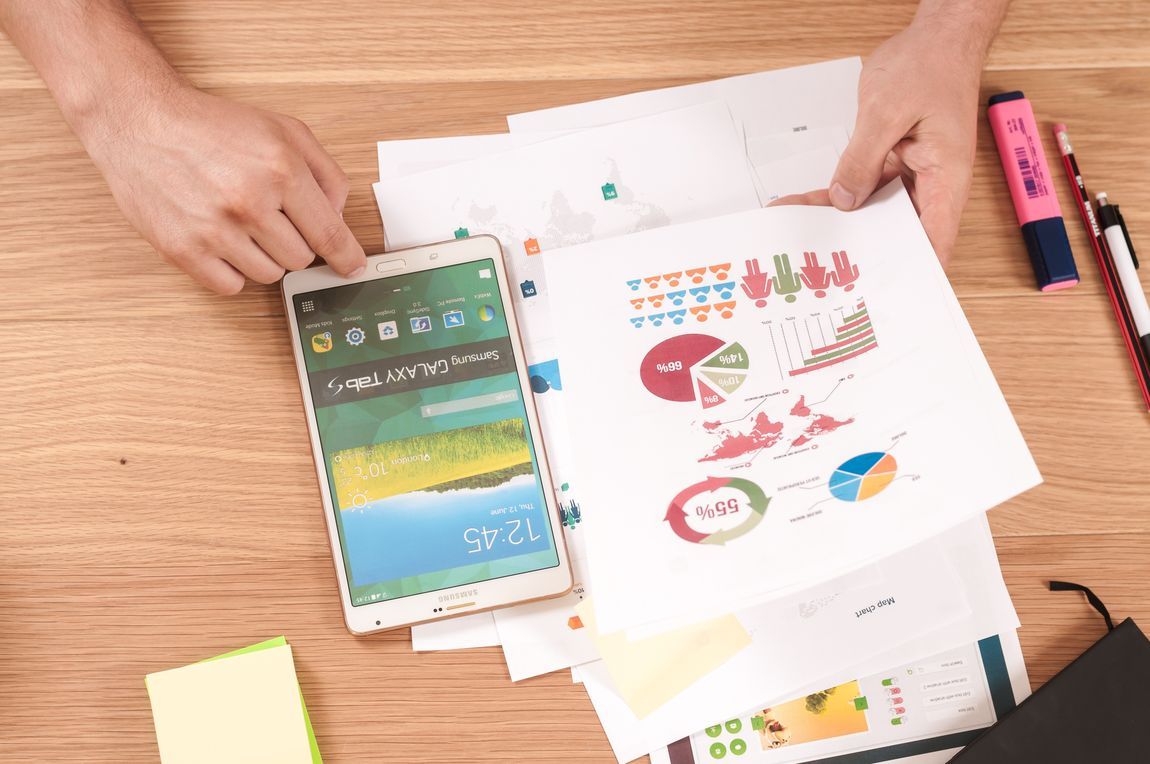 Call for Proposals to Present at Evidence-Based "Pathways" - Spring '19
Experts, practitioner, and solutions providers are invited to submit proposals to speak on evidence-based case management, care coordination, counseling and supervision conferences and workshops this April 17-19 in New Orleans, LA.

Welcome to your evidence based professionals monthly featuring your collection of relevant articles, webcasts, grant resources, and our upcoming events. This month we begin our shift toward focusing each issue of the newsletter on specific topic areas. For this issue we feature articles on;
1) data, its use for responding to pressing issues
2) outside the box think
Read more: Monthly for Evidence-Based Professionals

Contact Us
[email protected] | 1-770-409-8780
5805 State Bridge Road G #255
Johns Creek, GA 30097
Are You Interested In Your Free EBO Article?

Becoming An Evidence-Based Organization by David L. Myers, PhD.

Interested In Your FREE Evidence-Based Organization Article ?

Explore Five Key Components To Consider, by David L. Myers, PhD.