Will You Be Joining Us for Motivational Interviewing Skills Training This Fall?
At What City Will You Be Joining Us?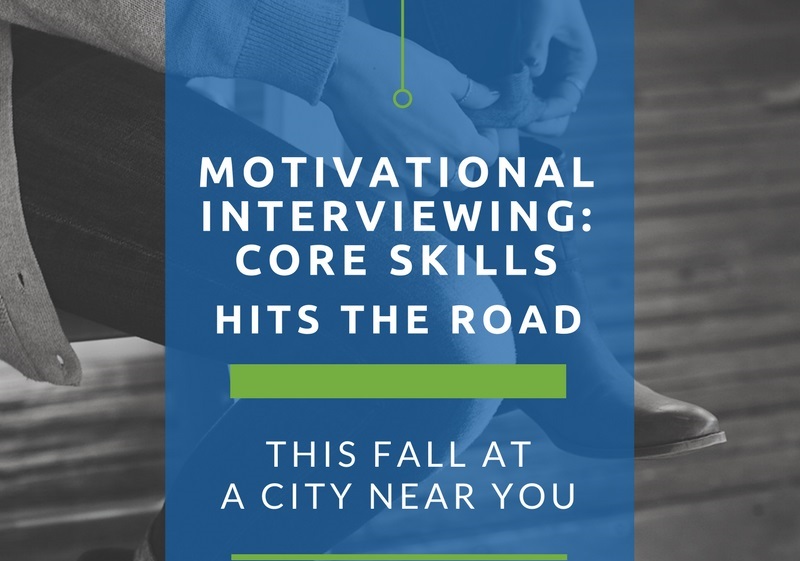 MI is proven to be fully compatible with various approaches as a method that helps people resolve ambivalence toward change through discovery of intrapersonal fuel by placing complete responsibility for change on the individual. MI is a must have method in your toolkit.
Joyfields Institute takes this tool-kit must-have on the road to bring the resource conveniently to Join us for this comprehensive 2-Day Core Skills program for applying evidence-based approaches to help clients resolve change issues.
Various dates & Locations. You choice;
Aug. 24-25, 2017 | Billings, MT
Aug. 29-30,2017
 | Fargo, ND
Sept. 7-8, 2017 | Burlington, VT
Sept. 12-13, 2017
 | Des Moines, IA
Sept. 14-15, 2017 | Boise, ID
Sept. 18-19, 2017
 | Wilmington, DE
Sept. 21-22, 2017 | Wilmington, DE
Sept. 28-29, 2017
 | Tulsa, OK
Oct. 5-6, 2017 | Memphis, TN
Oct. 12-13, 2017
 | Birmingham, AL
Oct. 19-20, 2017
 | Louisville, KY
* Bring the team, spread out, compare notes and save even more