5.5 Reasons to Be Evidence-Based - Join Us in San Diego, June 7 - 10, 2016
Reason #1. You're quick, nimble and look good!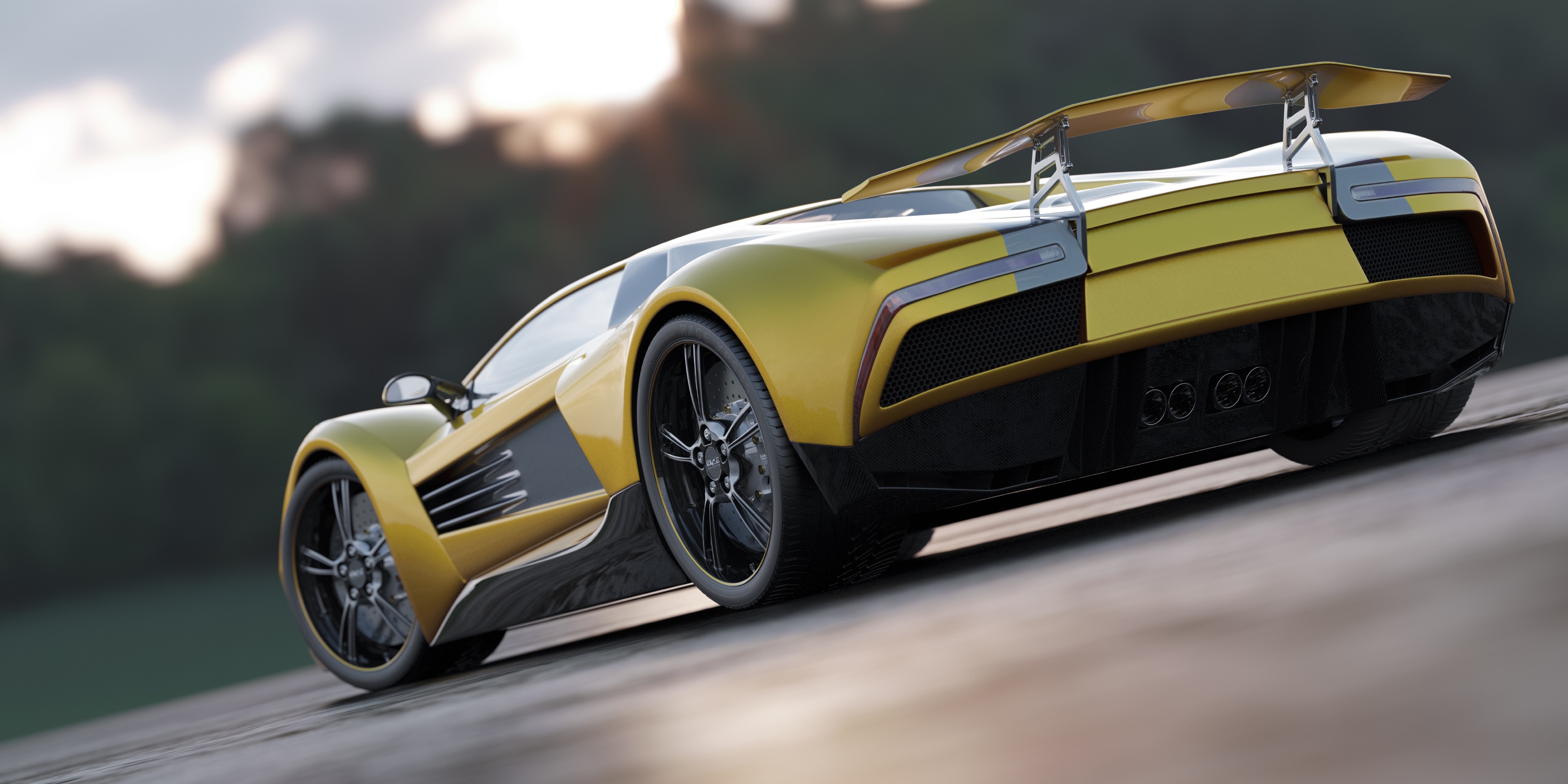 Reason #2. You differentiate yourself and your clients are successful
Reason #3. The professional in you "Re-emerges", is focused and genuinely good at what you do
Reason #4. You and your agency are attractive to funders, your clients and other stakeholders alike because do "get" it
Reason #5. Put on legal protections inherent in your commitment and use of proven approaches.  You have less stress
Reason #5.5. Well - what we do is too crucial for anything less.  Its how we must roll.
Join us with other colleagues and experts in sunny San Diego this June.  Attend all 4 Days or, Choose a 2-Day.  Your Choice
Evidence-Based Workshops & Conference for Substance Abuse Supports & Services

June 7 - 10, 2016 | San Diego, California, USA
Bring the team, spread out, compare notes and save even more
*Psst, our hotel room block expires May 7th.  Book your room now!