5.5 Reasons to Become Evidence-Based - Programs in Miami, March 9-11, 2016
Reason #1. You are fast, nimble and look good!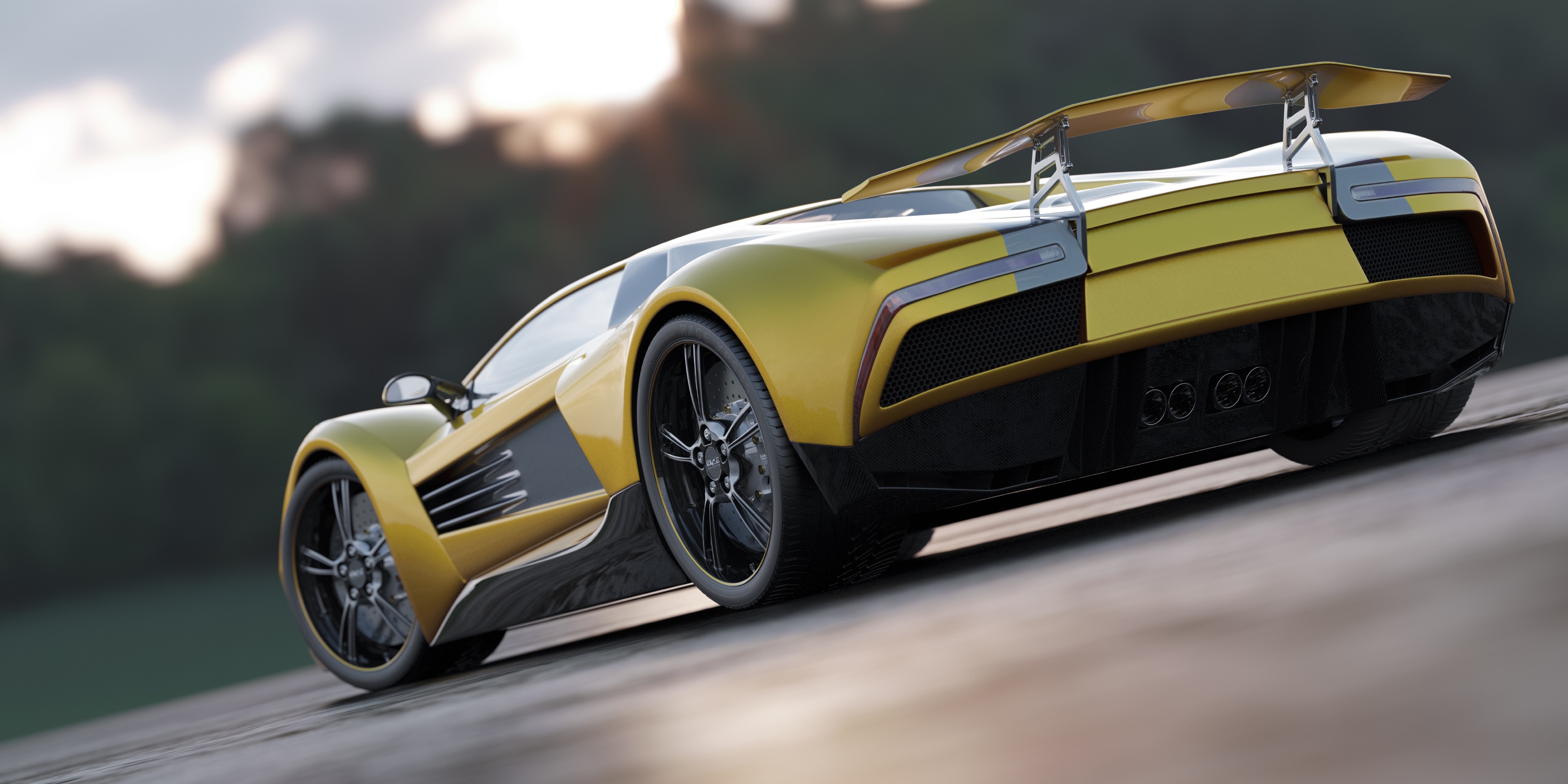 AGENCY OR TEAM?
Reason #2. Decision-making is credible guided by data and research evidence
Reason #3. Measurable criteria is used for improving operations and processes to improve margins and increase capacity for growth
Reason #4. Staff typically experiences higher job satisfaction, enhanced morale and professionalism that can't be beat
Reason #5. Employees are motivated and engaged through streamlined evidence-based training and professional development. Translation, you won't have to "make 'em" do their job
Reason #5.5. Simply put - Can you afford to have it any other way?
INDIVIDUAL PRACTIONER?
Reason #2. "Rebirth" of the professional in you and a bar raised for quality care that can't be beat
Reason #3. Legal protections inherent in the use of proven approaches, uncommon client successes and lowered stress
Reason #4. Possess knowledge and core skills in 2 or more evidence-based approaches and an understanding of how it all fits in the larger whole
Reason #5. You are attractive to employers looking for personnel who "got" it and are ready
Reason #5.5. Well - Its how we roll. What we do is too crucial for anything less
Join us with other practitioners and experts in sunny Miami this March at the upcoming certification workshops. Bring the team, take advantage of group rates, spread out and build capacity for the work ahead!
How To Become An Evidence-Based Organization & Professional:
Core & Advance Skills Certification Workshops

March 9-11, 2016 | Miami, Florida, USA
Vicarious Trauma & Traumatic Stress:
Its Impacts & How to Recognize & Manage It At Your Agency To Enhance Services Excellence

March 10-11, 2016 | Miami, Florida, USA
Your attendance earns huge benefits many of which become effective immediately;
Up to 20 CE Training Hours.
Be in a position to Earn EBP Society's Certification for Evidence-Based Professionals (CEBP) for having acquiring core EBP skills
Free membership in EBP Society puts hard-to-find evidence-based resources at your fingertips
24/7 access to growing library of core skills eLearning to help you build capacity easily and quickly
Optional access to enterprise class software for fundraising, data gathering and performance measures
Hey, you have reasons to sugges? Tell us on the online form