Evidence Based Approaches For Leadership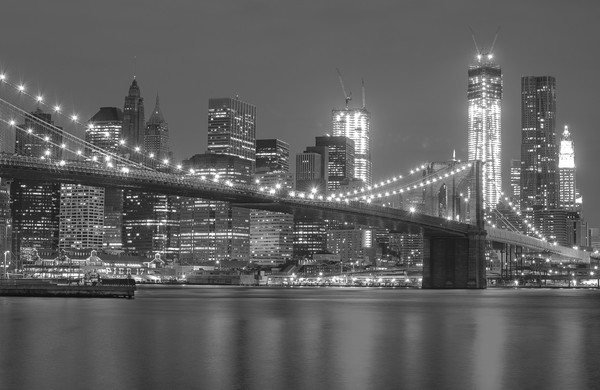 CEBL program is a structured curriculum of training and self-study followed with a take-home implementation project candidates must report back o

n. The CEBL program is designed for individuals who participate in the Evidence-Based Organization (EBO) Masterclass training. The process provides leadership and operations teams with a standard method to become Certified in Evidence-Based Leadership. In addition, participation in the training fulfills an organization's initial training requirement should they choose to pursue  Certification as an Evidence-Based Organization (EBO).
The CEBL program creates a progressive professional development vehicle and an outstanding opportunity for individuals to become highly knowledgeable and skilled in evidence-based organizational leadership and management. Just as importantly, it recognizes the abilities and accomplishments these professionals have demonstrated in the area of evidence-based policies, programs, and practices.
Purpose of Certification & Eligibility
The Certification program;
recognizes and advances the capabilities of leadership and their agencies
enables participants to become part of a nationwide network of professionals devoted to improving their productivity, efficiency, and effectiveness, and
enhances the performance of their agencies and organizations, and
aids in the recruitment and retention of skilled and talented staff members.
Becoming a CEBL is open to all leadership who meet the minimum educational/work requirements, is currently employed, or is seeking employment at a human, social, or justice services agency, or other behavioral and mental health organization emphasizing evidence-based approaches.
Certification requires a combination of face-to-face training; some required and recommended reading; and successful completion of the required EB project. Once certified, CEBL's are required to continue their education and professional development, and renew their certification every 2 years.
Re-certification requires a combination of face-to-face and/or online training stipulated at time of renewal, along with submission of a satisfactorily written documentation of their EB projects and activities.