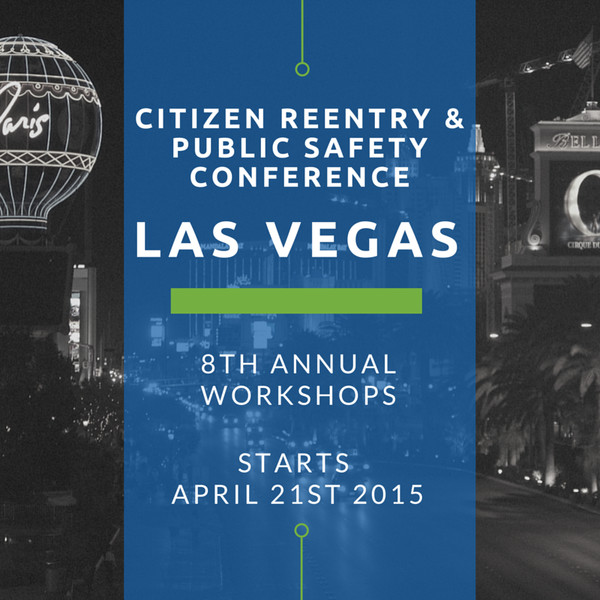 Plan to join us in Las Vegas this April for a program thats packed with education, training, tools and resources you will need to build or enhance a top notch citizens' reentry initiative.
Teams perform like the pros they are using Motivational Interviewing (MI) skills. MI is proven to be fully compatible with various approaches as a method that helps people resolve ambivalence toward change through discovery of intrapersonal fuel by placing complete responsibility for change on the individual. MI is a must have method in your toolkit.
Evoke and strengthen capabilities individuals already possess. This workshop is a comprehensive employment focused program to help workforce teams obtain skills for helping their clients become gainfully employed even if they have severe barriers. With an orientation toward getting clients ready for skills that are currently demanded by area employers, it also works to expand the range of resources available for meeting the job search and job retention needs of clients.