5.5 Reasons to Become Evidence-Based this August in Atlanta
Reason #1. You're quick, very quick!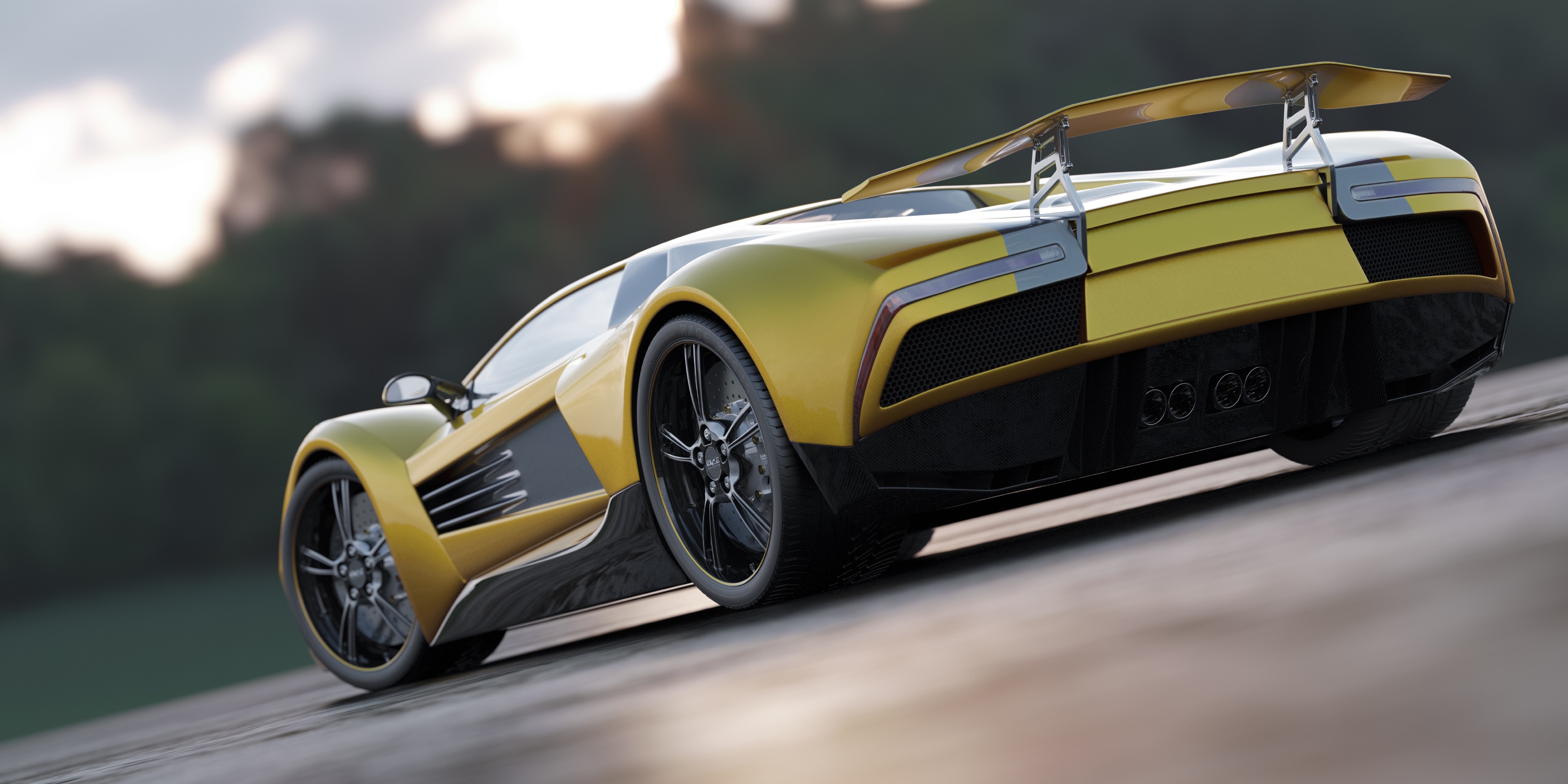 Reason #2. Your clients successfully work their world, and thrive
Reason #3. The professional in you and your team "pops", is focused and genuinely good at what you do
Reason #4. You and your agency are attractive to your clients, your funders and other stakeholders because you "get it"
Reason #5. You put on legal "armors" inherent with your commitment to, and use of proven approaches
Reason #5.5. You make money, use resources very well, and have less stress!
Join us with colleagues like you and learn how in beautiful Atlanta this August 16-18.
Evidence-Based "PATHWAYS" Certificate Workshops: Core & Advance Skills for Human & Justice Services

August 16 - 18, 2017 | Atlanta, Georgia, USA 
(Aug 17-18 for Implementation candidates only. Pre-requisites apply)
* Bring the team, spread out, compare notes and save even more