Vicarious Trauma & Traumatic Stress Workshop in Miami, Florida, March 10-11, 2016
Reminder - Trauma Informed Program Services Workshop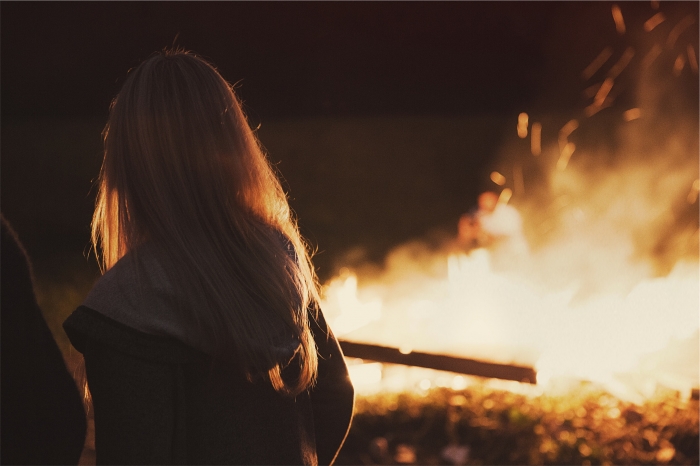 Vicarious Trauma & Traumatic Stress: Its Impacts & How to Recognize & Manage It At Your Agency To Enhance Services Excellence
March 10-11, 2016 | Miami, Florida, USA
Vicarious trauma, secondary trauma, burnout and/or compassion fatigue must be recognized for their impacts on how the professional interacts with others including their colleagues, families, clients and consequently, the agency in and of itself.
Once recognized, you must make a plan to manage the employee and organizational impacts in order to achieve positive client outcomes, foster professional growth and enhance agency sustainability.
Earn 13 CE Training Hours.
* Bring your team to all 3-days and save, spread out and build additional capacity for the work ahead.
Earn up to 20 CE Training Hours.